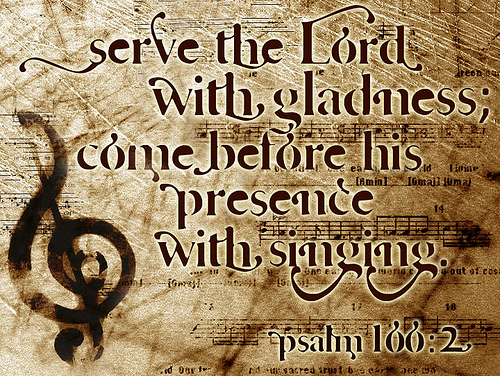 The Book of Psalms
The Book of Psalms, also called the "Psalter", is a hymnbook of 150 prayer and praise songs for stringed instruments (like the harp, lyre, and lute). The Hebrew name, "Tehillim," means "The Book of Praise."
Many of the Psalms date back to the early years of the Hebrews' wandering in the Desert, as they were beginning to learn how to worship this Mysterious, Astonishing, and Powerful God who delivered them from slavery and was mostly new to them. There have been many inspired authors, including Moses, David, Solomon, Asaph, the sons of Korah, and many that are anonymous with variety and unity. They are about how we come before God, our simple trust in times of trouble, and the veracity of sin and conviction.
The Psalms were developed for worship and for the devotional life. Many come from those who truly surrendered themselves to God with the earliest being from Abraham, perhaps, with a few prior to Moses and most coming from David's writing or from the collection through Solomon.
Introduction to the Book of Psalms
Periodic verse by verse inductive and exegetical Bible Study series into the Book of Psalms…